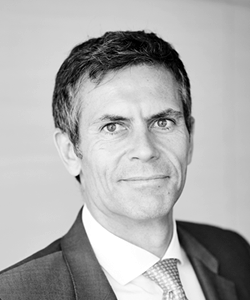 Luc REGINSTER
CHEMIUM
Chairman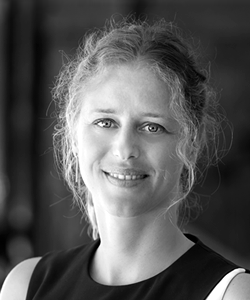 Luisa HELMS
HOLDIGAZ
Vice-Chairwoman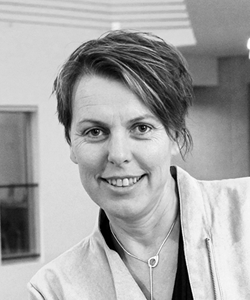 Claudia ZIMMER
KOZINET
Director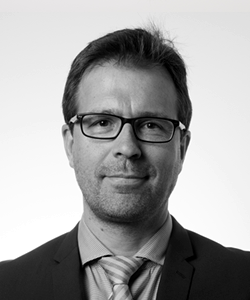 Raphaël DE WINTER
FLUXYS
Director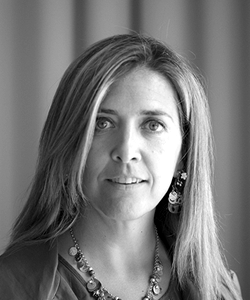 Myriam MAESTRONI
ÉCONOMIE D'ÉNERGIE
Director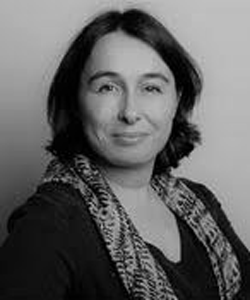 Isabelle MONTFORT
ADVANS GROUP
Director
Independant Director
---
BOOSTHEAT's Board of Directors has seven members including its Chairman, of whom four are regarded by the Company as independent directors in view of the terms defined by the Middlenext Governance Code.
The Board of Directors has set up three specialist committees to assist it:
the Audit Committee1 to ensure the quality of internal control and the reliability of information provided to shareholders and the financial markets;
the Strategy Committee1 to help the Board of Directors develop the Group, particularly by helping it consider the Company's long-term strategic direction;
the Appointments and Remuneration Committee2 tasked with matters such as making recommendations on the composition of the Board of Directors and its committees, and examining the main objectives proposed by executive management regarding the remuneration of managers who are not corporate officers of the Company.
1Set up by the Board of Directors on 29 November 2019.
2Set up by the Board of Directors on 4 March 2020.