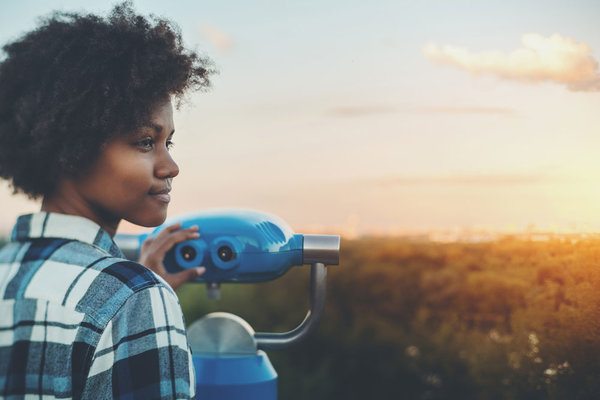 We can all take a positive view of the world and act.
Through our research and commitment to combat programmed obsolescence, we offer cutting-edge, energy-efficient and sustainable solutions.
Our first technological breakthrough is the most energy-efficient boiler in the world*. Our solution allows everyone to drastically reduce their carbon footprint.
We are more than just a manufacturer: we want to give power back to the consumer, forge direct and close relationships with our customers and offer products that are affordable for the largest possible number of people.
At BOOSTHEAT, everyone plays a key role in our collective success. We are proud of our deeply committed, highly talented team who share the same positive outlook on the world.
Take a bold step and help us to usher in the new energy era.
Join the movement.

*External laboratory test reports (CETIAT and Gas.be): 188% in aerothermal application (A7) | 229% in geothermal application (W10).