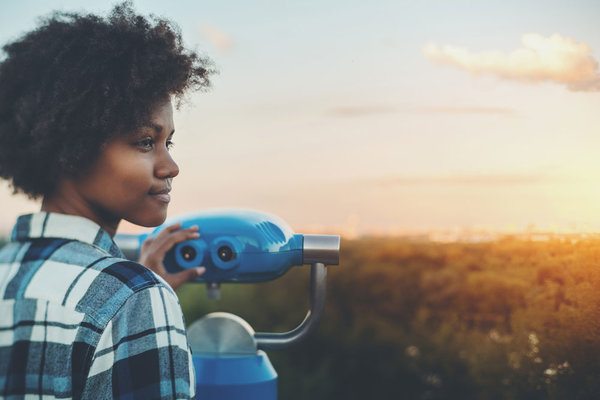 We can all see the world through a positive lens and act.
We are helping to accelerate the ecological transition by offering technologically advanced, energy efficient, and environmentally friendly solutions.
We have designed a first technological innovation with great promise: a unique thermal compressor that uses CO2 as refrigerant.
That innovation paves the way for a new generation of heat pumps that significantly optimise energy consumption, all the while reducing the environmental impact of heating systems.
We are focused on how our products perform in real-world conditions by gauging their efficiency directly with and at our customers' sites.
At BOOSTHEAT, each of us plays a key role in our collective success.
We are proud of our team made up of enthusiastic and talented people who share the same positive vision of the world.
Join the movement.