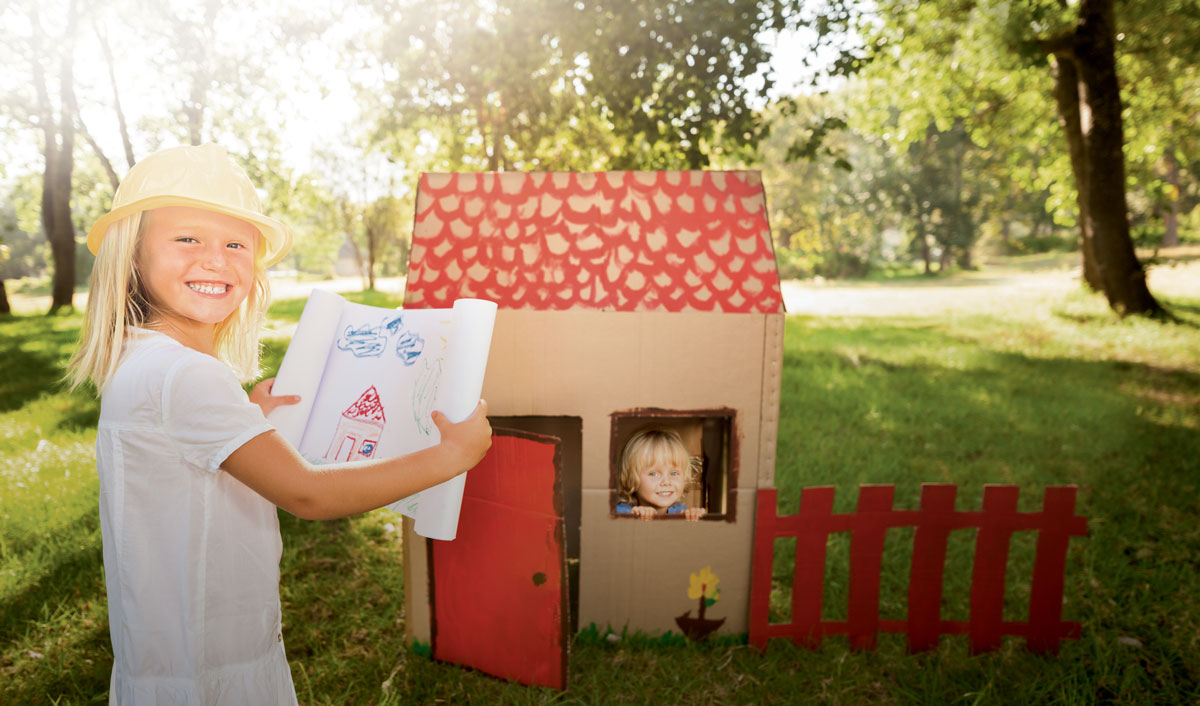 We can all take a positive view of the world and act.
Through our research and commitment to combat programmed obsolescence, we offer cutting-edge, energy-efficient and sustainable solutions.
Our first technological breakthrough is the most energy-efficient boiler in the world*. Our solution allows everyone to drastically reduce their carbon footprint.
We are more than just manufacturers: we want to empower the consumer, maintain a direct ongoing relationship with our customers and provide affordable solutions to as many people as possible.
At BOOSTHEAT, everyone plays a key role in our collective success. We are proud of our deeply committed, highly talented team who share the same positive outlook on the world.
Take a bold step and help us to usher in the new energy era.
Join the movement.
* Company estimate based on external laboratory test reports (CETIAT and Gas.be): 188% in aerothermal application (A7) | 229% in geothermal application (W10).