Join a closely knit team
BOOSTHEAT is looking for motivated, independent, team-oriented people to support its development on the fast-growing heating technology market.
The values and skills embodied by BOOSTHEAT's people are the driving force behind our achievements.
At BOOSTHEAT, first and foremost we encourage diversity of talent: we hire people, not to turn them into clones or form cliques, but to build synergies between our departments. We believe that equal opportunities and generational intermingling are essential for building an efficient structure in which each individual can contribute the best of what they have to offer.
At BOOSTHEAT, everyone plays a key role in our collective success.
Do you share our positive outlook on the world?
Do you want to be someone who matters, someone who acts?
Then don't hesitate to contact us.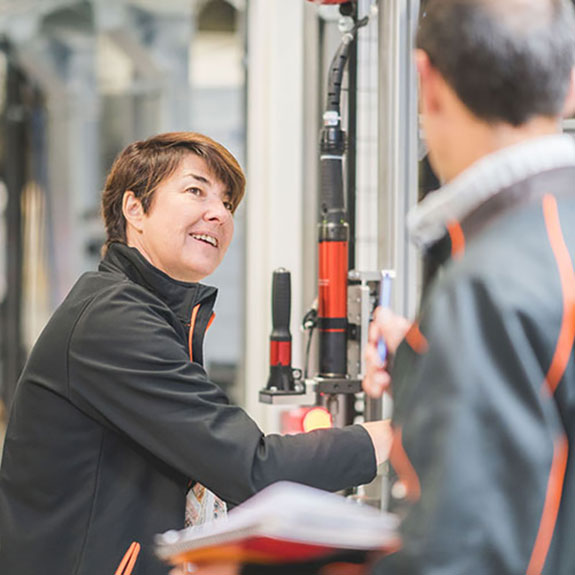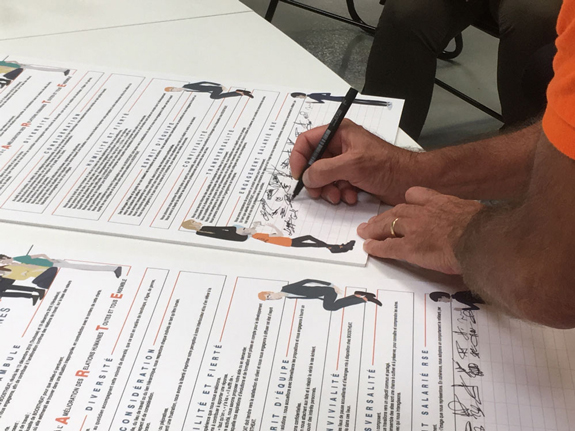 Contributing in a Human way towARds Together Enhancing human Relationships
At BOOSTHEAT, continuously improving workplace relationships is one of management's top priorities. To promote this goal in keeping with the company's shared values, a human relationship charter has been established.
The BOOSTHEAT human relationship charter was drawn up by a working group composed of company employees. The charter describes a set of attitudes to which employees are expected to commit in order to contribute towards continuously improving workplace relationships based on the company's shared values.
This is a priority issue for management, which has approved the charter's contents. Management has committed to ensure that the values enshrined in the charter underpin daily workplace relationships and are presented to all newcomers to BOOSTHEAT to ensure they are passed on and upheld.
The charter is not just another set of rules – it represents a sincere commitment. Each employee can consult the charter if they find themselves in an inappropriate situation in conflict with its precepts.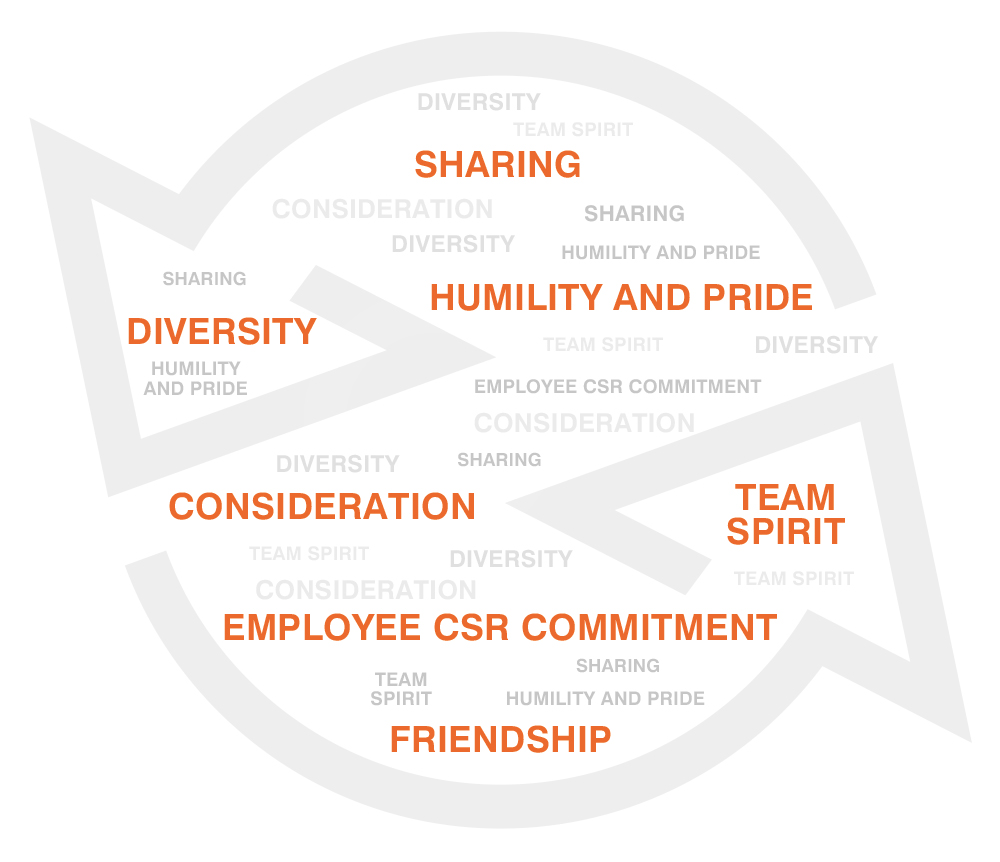 BOOSTHEAT has also started a Quality of Life at Work (QLW) project in 2020. QLW refers to actions that both improve working conditions for employees and enhance companies' overall performance. On 28 January 2020, the QLW working group - consisting of volunteers representing all our teams - took part in a training session about the BNQ 9700-800 "Healthy Enterprise" standard, led by an AFNOR-certified consultant. This first phase of the project was followed by a quantitative survey among all of the Company's employees, which seeks to identify areas for improvement and will eventually result in practical action to improve wellbeing at work.
01/03/2020 - Gender equality index: The level of results cannot be determined for the relevant reference period.